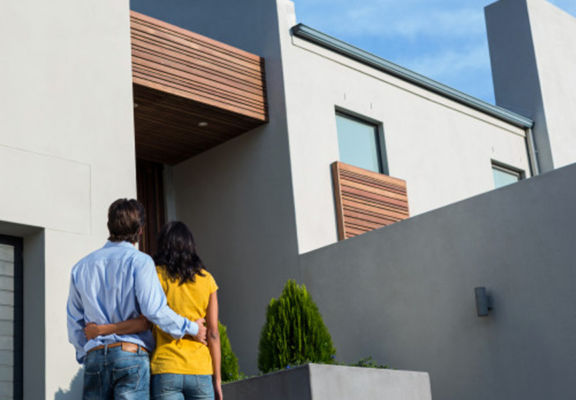 Have you been charged with a criminal or traffic offence and need a solicitor to represent you at Court?
If you find yourself in this situation, you don't have to face it alone. Here at GKN Law Firm, we understand that the outcome of your Court case could be life-changing. This is why we are dedicated to defending your rights and ensuring you receive the strongest representation.
If your case requires a barrister, we can recommend and retain appropriate counsel for you.
We handle various areas of criminal law.
Traffic and vehicle offences, including:
Drink driving
Dangerous driving
Driving under the influence; and
Driving licence appeals (demerit points & speeding).
Criminal offences, including:
Drug offences
Assault
Apprehended violence orders
Bail applications
Appeals
Talk to Us
Worried about the likely penalty? Ready to get some common sense legal advice?

For an initial free, no-obligation consultation, contact us today on (02) 9602 2535.