We're proud of what we do, delivering efficient and effective results for our clients. Here's what some of our clients had to say about us.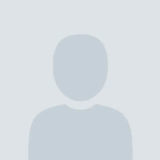 M. Dreger & S. Vokac
From the first conversation via phone speaking with Grace, I felt her confidence and warmth and welcoming attitude; and I was happy to have her handle our sale and purchase of our home. She returned my calls promptly when I was in need of information or re-assurance, and when it became stressful, Grace remained calm under pressure. I imagine her job is very busy, but she did make us feel like we were a priority. If I have to use a solicitor again, I will definitely seek out our friend Grace.
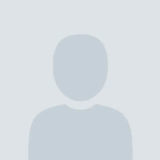 M. Ducasse & M. Ducasse
We recommend GKN Law Firm to anyone. They have helped us with the purchase of our home in every aspect. Very prompt with all the enquiries, low fees, and friendly staff. Thank you very much Grace, Amra and the staff. We give them a 10/10.
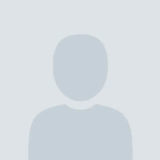 H. Goel
Excellent service – highly recommend to others.
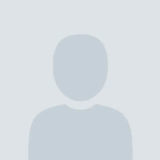 H. Singh
I recently purchased a property, and engaged Grace as my solicitor. My wife and I were very happy with the services provided, and our settlement took place a week earlier. We would definitely recommend GKN Law Firm to our family and friends.
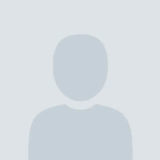 S. Tas
GKN Law Firm was and is able to perform and act under pressure. We were very pleased and overwhelmed as to how Grace was on track with the follow-ups. Constant updates as to where we were within the cycle and the time-frame given for the settlement. Grace kept us in the loop all the time. Many thanks.
